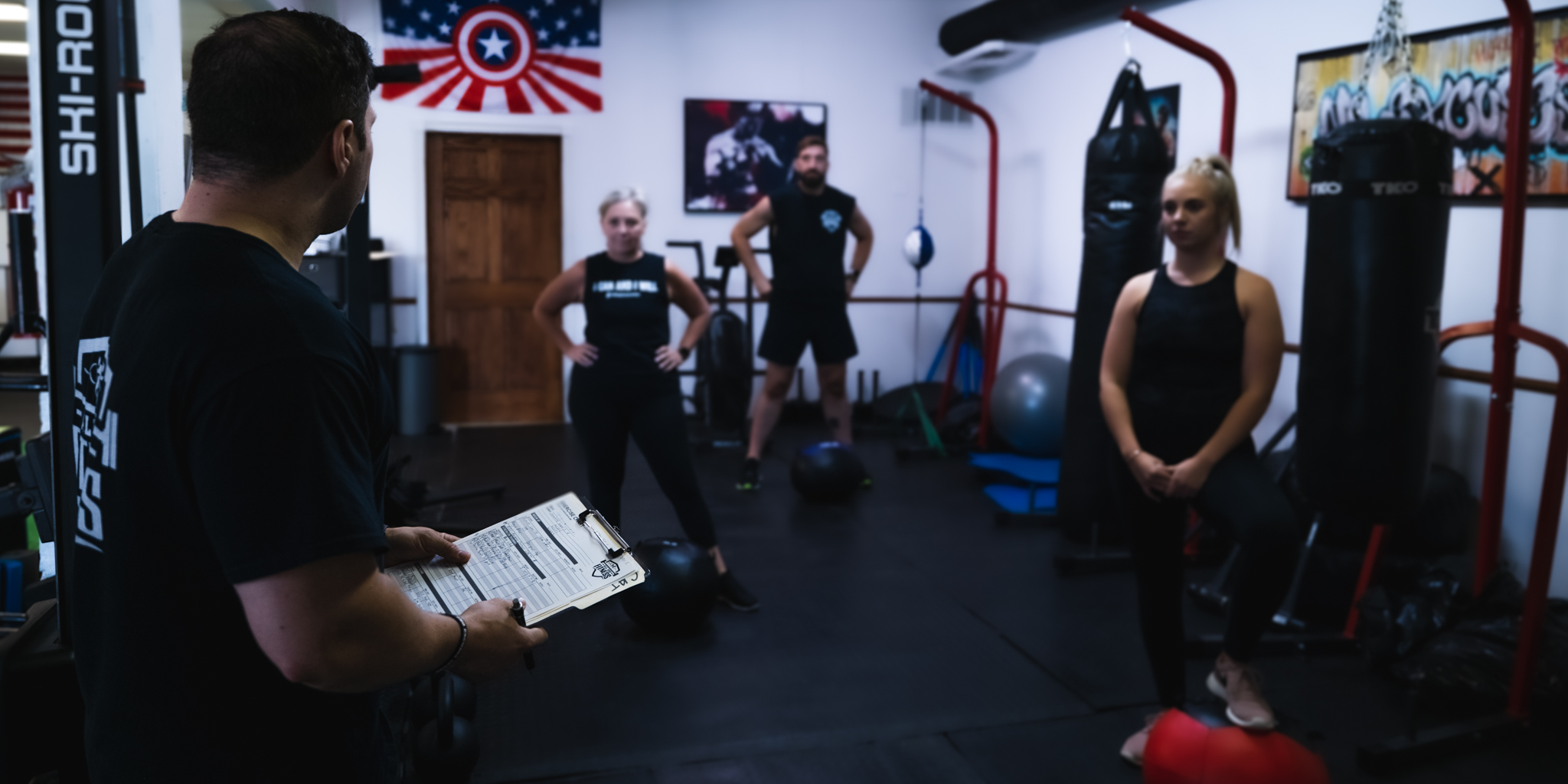 Stay tuned as we have a few big plans coming up!
1.) Officially part of the Chamber Of Commerce now for Lombard.  We will have an official Grand Opening soon when we have the date.  The ceremony will have a ribbon cutting and anyone who wants to come out and join us for this awesome event is more than welcome!!
2.) Sponsored athletes:  We will be reaching out to local martial arts gyms, high schools and colleges etc to help out during off season or prep for a tourny with their respective sport and give them a place to train.  We are all about going for dreams and hitting goals so this is one way we can give back a little.  Should be super fun with an athlete already coming in next week so stay tuned for more info on him as we welcome him.
3.) Charity and events:  we are all about giving back to the community and will give info on any local food drives or shelters we are going to and anyone who wants to help can join.  Even when we are feeling down or at our worst, there is always someone less fortunate out there that would give anything to take our place.  Events are also planned with anything from obstacle races, to 5k's to local sporting events.  So again stay tuned for more info as we get the dates down.
Thanks as always and if you have questions give us a call at (630) 903-1483.