Try your First class for only $5!
(Regular Class Rate $35)
Strict COVID Cleaning Protocols In Place
Small Semi Private Environment
NASM, AAAI, ISMA, ACE Certified Instruction
Diverse Class Hours For Even The Busiest Work Schedule
Normally you have to join a big box gym, just to pay top dollar for a trainer who JUST finished school or is still finishing their certification. if you want a social media influencer then awesome. If you want someone who has invested their life and career around health and showing the best version of your body, All Day Fitness has a nationally accredited coach of 15 years with 5 certifications.  
Time under tension. Keeping your muscles active a LOT longer than traditional strength training.
Personal and SMART training style.  Exercise at your own level of intensity with exercises that are versatile, letting you go harder or ease up when neccessary.
Accountability. We all need it.  Come in and get that extra push.  It's always good to know that someone has your back.
Healthier habits.  With the discipline comes habits that will get you into a healthier mindset.  It's like a schedule or a weekly planner BUT FOR YOUR HEALTH.
Programs Structured For Motivation
Exciting and FUN Work Outs
Safe and Friendly Environment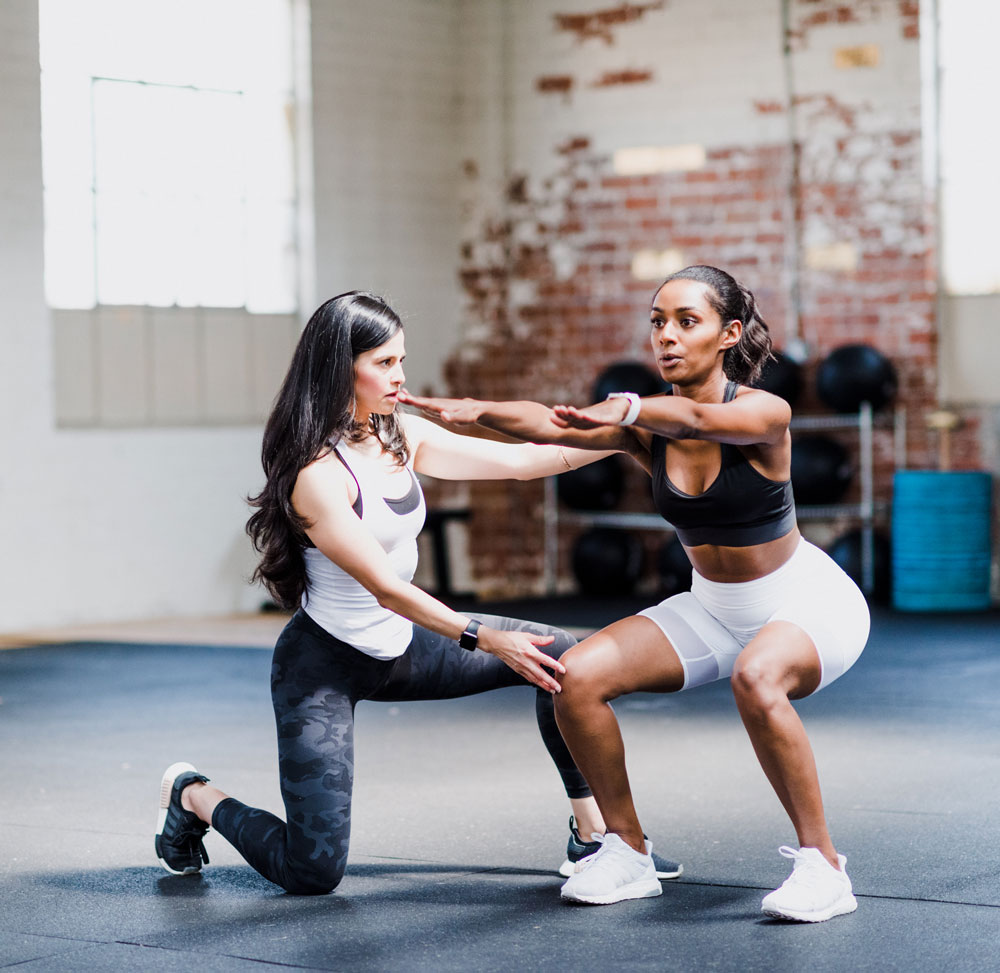 Q: How much does a personal trainer cost near me?
Personal training can range anywhere from $40 an hour to $120 an hour, depending on location, trainer, and other variables. That's why we have multiple packages to choose from, so that people can come as much as they want to without breaking the bank.
Feedback From The All Day Squad
Danny does a tremendous job inspiring his clients. He holds them accountable to their fitness and personal goals. Clients see results. If you are looking for a Fitness Professional backed with education as well as interpersonal communication skills, Danny is your guy. Couldn't be more happy with how he runs our fitness center as well as the continued growth in physical activity among our employees.
Danny is the BEST trainer I have ever had. He has a great way of motivating you and challenging you to be your best. He is also super knowledgeable about nutrition, and can help you get on track with your meal plans. He also sent me work out on days we couldn't meet up so that I could continue to work towards my goals, so basically he is awesome. Funny, motivating, personal, and smart. 10/10 would recommend.
Dan has taught me a lot about the gym over the last few years. He always has some new exercise or workout routine that both challenges and improves my physical fitness. He treats you more than just a client, you are a training partner with him and he wants to succeed right along with you. Whether its lifting weights, doing cardio, or mma training, Dan will coach you through it and help you reach all of your fitness goals.